Your Needs Matter More Than Today's Mortgage Rates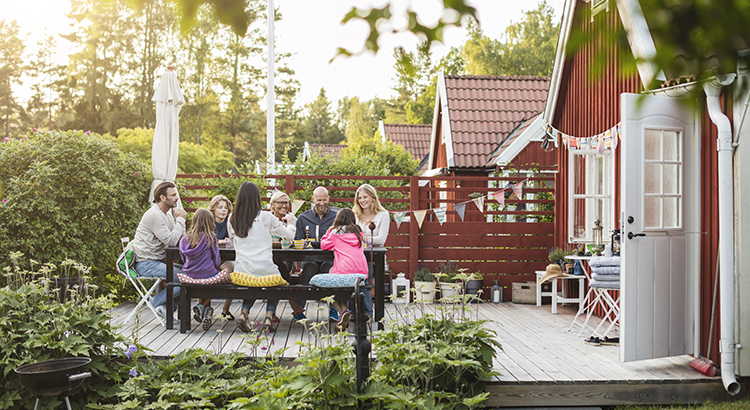 If you're thinking about selling your house right now, chances are it's because something in your life has changed. And, while things like mortgage rates are a key part of your decision on what you'll buy next, it's important to not lose sight of the reason you want to make a change in the first place.
It's true mortgage rates have climbed from the record lows we saw in recent years, and that has an impact on affordability. With rates where they are right now, some homeowners are deciding they'll wait to sell because they don't want to move and have a higher mortgage rate on their next home. As Danielle Hale, Chief Economist at Realtor.com, explains:
". . . homeowners who locked in a 30-year fixed rate in the 2-3% range don't necessarily want to give that up in exchange for a rate in the 6-7% range."
But your lifestyle and your changing needs should matter more. Here are a few of the most common reasons people choose to sell today. Any one of these may be more important than keeping your current mortgage rate.
As Ali Wolf, Chief Economist at Zonda, says in a recent tweet:
"First-time and move-up buyers are both active . . . the latter driven by life changes. Divorce, marriage, new higher paid job, and existing home unsuitable all referenced." 
Relocation
Some of the things that can motivate a move to a new area include changing jobs, a desire to be closer to friends and loved ones, wanting to live in a dream location, or just looking for a change in scenery. 
For example, if you live in suburbia and just landed your dream job in NYC, you may be thinking about selling your current home and moving to the city for work. 
Upgrading